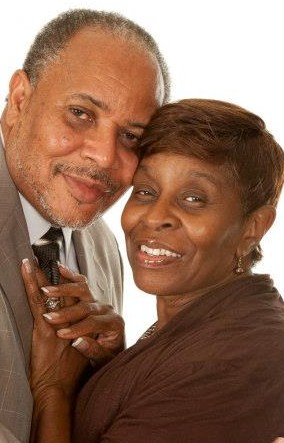 Bishop Gregory & Lady Virginia Tucker
We Welcome you to the One Way Church of Christ where the Spirit of God is moving in a mighty way. Let's join in together and praise the God of our salvation. He is worthy of all the glory, "What shall I render unto the Lord for all his benefits toward me? I will take the cup of the salvation, and call upon the name of the Lord."

Psalms 116:12
Now in the presence of all his people, "This is the day which
the Lord has made; we will rejoice and be glad in it."


Psalms 118:24
---

Praise The Lord!
"Total Life Change Of Spirit,
Soul & Body In 2018"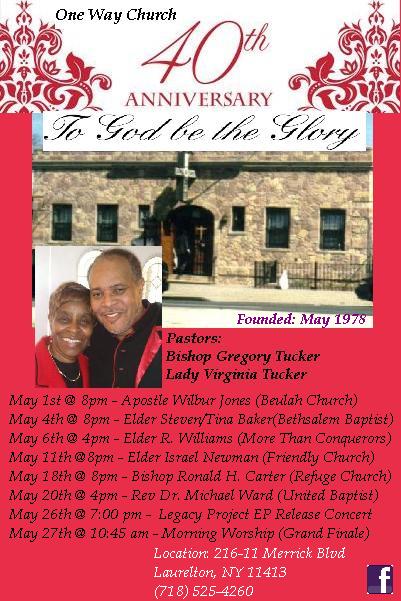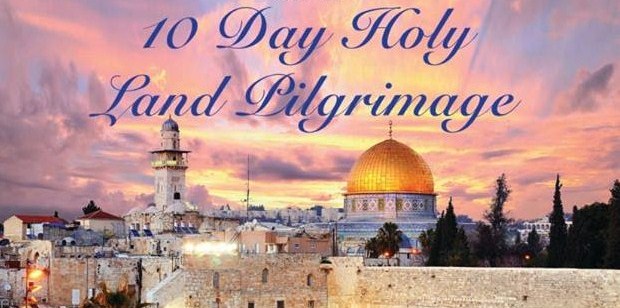 (April 9-18, 2018)


Walk Where Jesus Walked....follow in his footsteps through the land of Galilee,
Jerusalem, Masada. Visit places as the Sea Of Galilee, Capernaum, Nazareth,
Jordan River, Pool of Bethesda, Dead Sea, Garden of Gethsemane and Mount Zion.
Embark on this beautiful spiritual journey with us -
share in the good memories and adventures ahead.